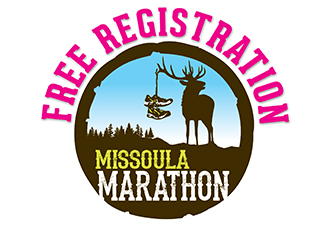 d
Free Marathon Registration! 
Thanks to Team Sponsor, Montana Rail Link, your race registration for the Full Marathon, Half Marathon, or 5k is FREE!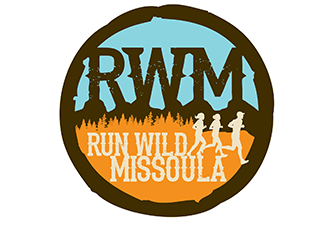 d
Discounted Training!
Again, courtesy of Montana Rail Link, your race training for the Full or Half (running or walking) is HALF-PRICE!
Please complete this form and bring it with you to training!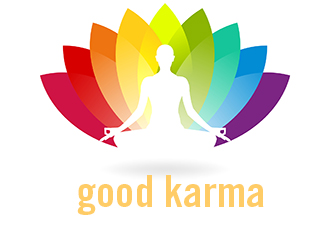 d
Feel Great on Race Day!
We PROMISE you will feel incredible when you cross the finish line; because of your PERSONAL SUCCESS and because YOU made a DIFFERENCE in a kid's life.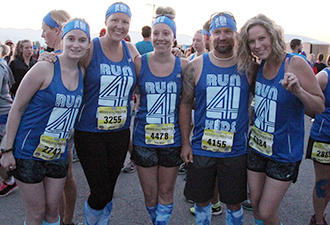 d
Sweet Gear! 
Team members receive a high quality racing shirt AND other sweet gear!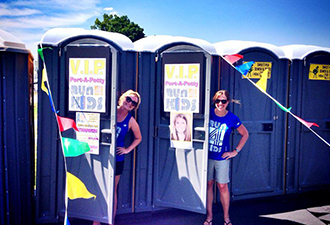 d
V.I.P. Port-a-Potties! 
We all fear those crazy lines at the start of a race. Fret no more with our V.I.P. port-a-potties. Definitely something special to look forward to on race-day!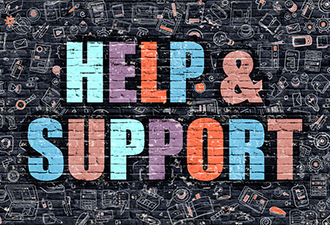 d
Youth Homes Staff  Will Help You! 
Throughout the fundraising and training process, we will be here to support you, give you tips, and help you reach your goals!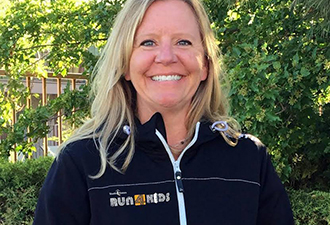 d
Prizes for Top Fundraisers! 
Team members who hit $1,000 or more in fundraising will receive an awesome running jacket like the one in the photo!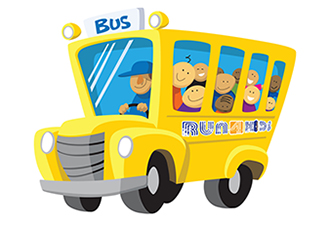 d
The Missoula Marathon requires you to use bus service to the start of the Full and Half Marathons. Avoid the crowds and take your own private Run 4 Kids bus!
MOST IMPORTANTLY…HELPING LOCAL KIDS!